Practical Nursing Program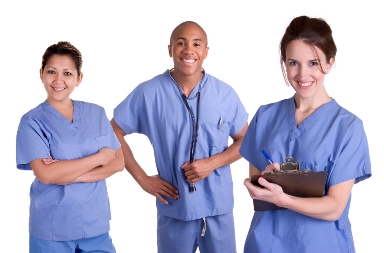 Students explore the theory of basic nursing care, pharmacology, disease process and specialty nursing. Students practice nursing skills in a simulated lab designed to model the clinical setting. Newly learned skills are then applied in clinical settings.
Prospective Students:
Enrollment for the next semester is open.
Day and Evening classes are available.
Financial aid available for those who qualify.
There is NO waiting List! CALL NOW for details.
312-214-2000
Entrance exam : Test Schedule
Current Students:
Blended learning will continue with online and on-site sessions for all students.
The campus is Open Monday – Friday, 8:00am – 4:00pm
You can access Admissions, Financial Aid, Bursar, Registrar, IT, and Administration through email or phone during our normal business hours of 8:30am-5:00pm