Nursing Program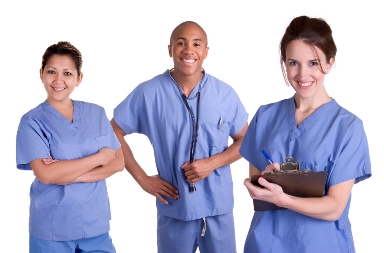 Students explore the theory of basic nursing care, pharmacology, disease process and specialty nursing.  Students practice nursing skills in a simulated lab designed to model the clinical setting.  Newly learned skills are then applied in clinical settings.
Enrollment for the next semester is open.
Day and Evening classes are available.
Financial aid available for those who qualify.
There is NO waiting List! CALL NOW for details.
312-214-2000
Entrance exam : Test Schedule
Are you a Veteran? Click Here to learn about ways to pay for your tuition
MDT College of Health Sciences has been placed on financial show-cause by their accreditor, the Accrediting Council of Independent Colleges and Schools ("ACICS").