COVID-19 NOTICE:
Remote Learning at ATS will Continue!
Current Students:
We are here to support you for our Fall Semester starting ONLINE, and we will continue to be here for you once the shelter-in-place mandate concludes and we are all back on campus! Please remember that, while our on-ground campus is temporarily closed, all campus offices are open virtually to help you. You can access Admissions, Financial Aid, Bursar, Registrar, IT, and Administration through email or phone during our normal business hours of 8:30am-5:00pm.
=!>

Prospective Students:
Admissions Appointments, Entrance Exams, Financial Aid Appointments will all be done online remotely. Contact an Admissions Rep at 312-214-2000 or Abieganski@atsinstitute.edu for more information
Practical Nursing Program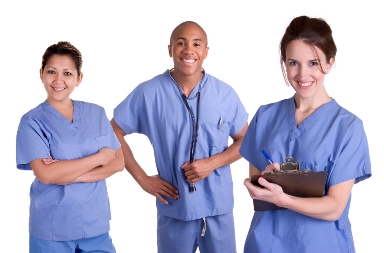 Students explore the theory of basic nursing care, pharmacology, disease process and specialty nursing. Students practice nursing skills in a simulated lab designed to model the clinical setting. Newly learned skills are then applied in clinical settings.
Enrollment for the next semester is open.
Day classes are available.
Financial aid available for those who qualify.
There is NO waiting List! CALL NOW for details.
312-214-2000
Entrance exam : Test Schedule
Are you a Veteran? Click Here to learn about ways to pay for your tuition