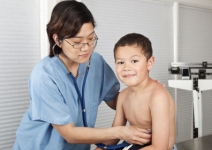 Career Outlook
The Bureau of Labor Statistics says employment is expected to grow from 2012 to 2022 by 25% for practical nurses.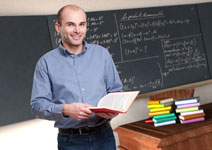 Financial Aid
Financial aid is available to those who qualify. For next steps in the admission process select a location below:
Cleveland
Chicago
Our Programs
Cleveland:
Practical Nursing (PN)

Chicago:
Practical Nursing (PN)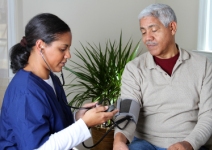 Come Visit Us!
College Tours every Thursday @ 4:00 P.M. Call Admissions for more Info.
Cleveland: (440) 449-1700
Chicago: (312) 214-2000
Experts
Excellent Faculty
The Faculty brings passion and energy to the classroom motivating students to reach their full potential. All nursing faculty have Bachelor's degrees with nursing experience.
Accelerated
Efficient Schedule
The practical nursing program is 3 semesters long. Program starts each Fall, Spring and Summer semester with daytime or evening classes.
Goals
To be the best you can be
The nursing school has small classes. Tutoring, mentoring programs, and developmental classes are available for those in need.
Facilities
State-of-the-Art
Facilities are accessable by public transportation and are equipped with spacious classrooms, computer and nursing tech labs, tutoring centers, and student lounges.